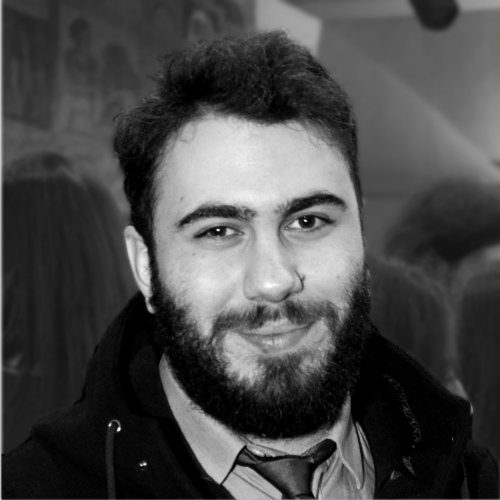 https://papapavi.webpages.auth.gr/
vassilis [at] mug.ee.auth.gr
papapavi [at] ece.auth.gr
+30-2310-996365

Dr. Vasileios Papapanagiotou was born in Thessaloniki, Greece, in 1989. He graduated from the Department of Electrical and Computer Engineering of the Aristotle University of Thessaloniki in 2013 and received the doctorate diploma from the same department in 2019. Since 2013 he has been working on EU-funded research projects as a research associate and developer. His research interests include behavioral monitoring and analysis, wearable sensors, digital signal processing, and machine learning. He is a member of IEEE, IEEE EMBS, and the Technical Chamber of Greece.
2021 – present Postdoctoral research fellow
REBECCA
– REsearch on BrEast Cancer induced chronic conditions supported by Causal Analysis of multi-source data, H2020-965231.
Roles:
Researcher, work-package leader, developer
2016 – 2020 Research assistant
BigO
– Big data against Obesity, H2020-727688.
Roles:
Researcher, developer
2013 – 2016 Research assistant
SPLENDID
– Personalised Guide for Eating and Activity Behaviour for the Prevention of Obesity and Eating Disorders, FP7-610749.
Roles:
Researcher, developer
Notes:
Developed algorithms that processing raw signal captured by the SPLENDID system's sensors, in particular (a) an audio sensor, (b) a photoplethysmography sensor, (c) a triaxial accelerometry sensor, and (d) the Mandometer. The algorithms detect eating/snacking sessions in free-living conditions, as well as eating patterns during a mandometer-meal session. Furthermore, the final versions of the algorithms were implemented for the Android operating system.